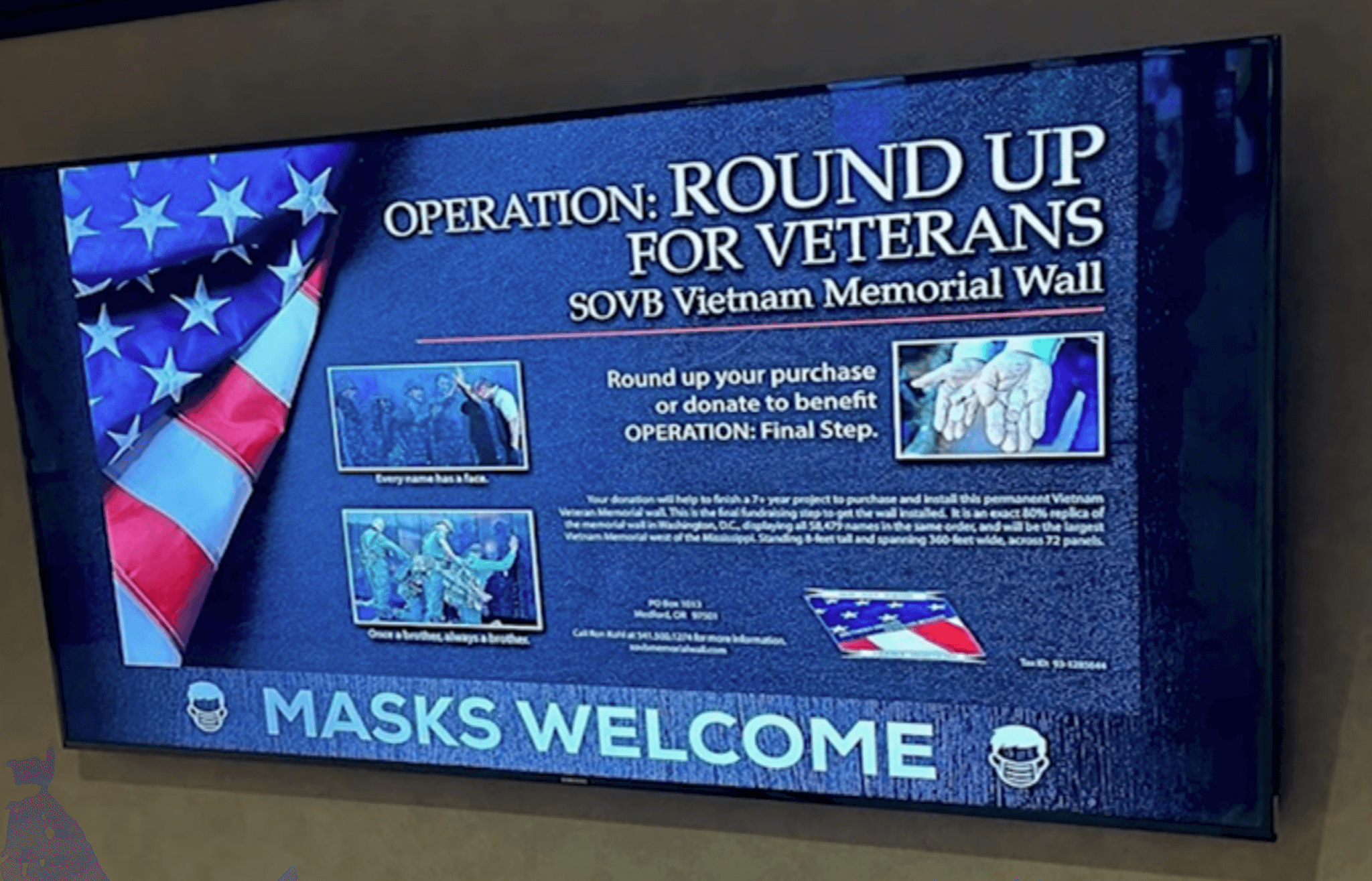 We have been working with Seven Feathers Casino Resort for several years to raise funds for the Vietnam Memorial Wall project. Their assistance and support have been remarkable. The Vietnam Memorial Wall board has initiated OPERATION: Final Step to complete the wall. We are the owners of the memorial wall, which is currently stored at Knife River, our contractor in Medford, Oregon. We are now in the final stage of obtaining funds to prepare the land for the installation of the wall.
Seven Feathers Casino Resort has once again stepped up to support us by launching Operation: ROUND-UP FOR VETERANS, an event aimed at raising the remaining funds needed for the Vietnam Memorial Wall. Notices for this event can be found throughout the casino area, including in hallways, on dining tables, and on billboards and pamphlets.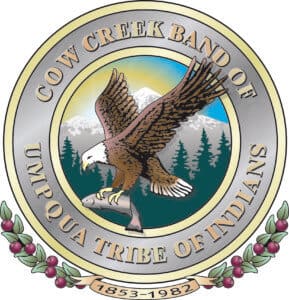 If you plan to visit Seven Feathers Casino Resort and enjoy a meal with your winnings, please consider supporting OPERATION: Final Round-up by adding a donation to your final bill or through the casino's donation program.
We appreciate your contribution to OPERATION: Final Step, and please note that we are a tax-exempt organization with Tax ID: 93-1285644.
Please visit our website to learn more information at www.sovbmemorialwall.com or give me a call H-541-500-1274 or C-239-849-1869.
<div?