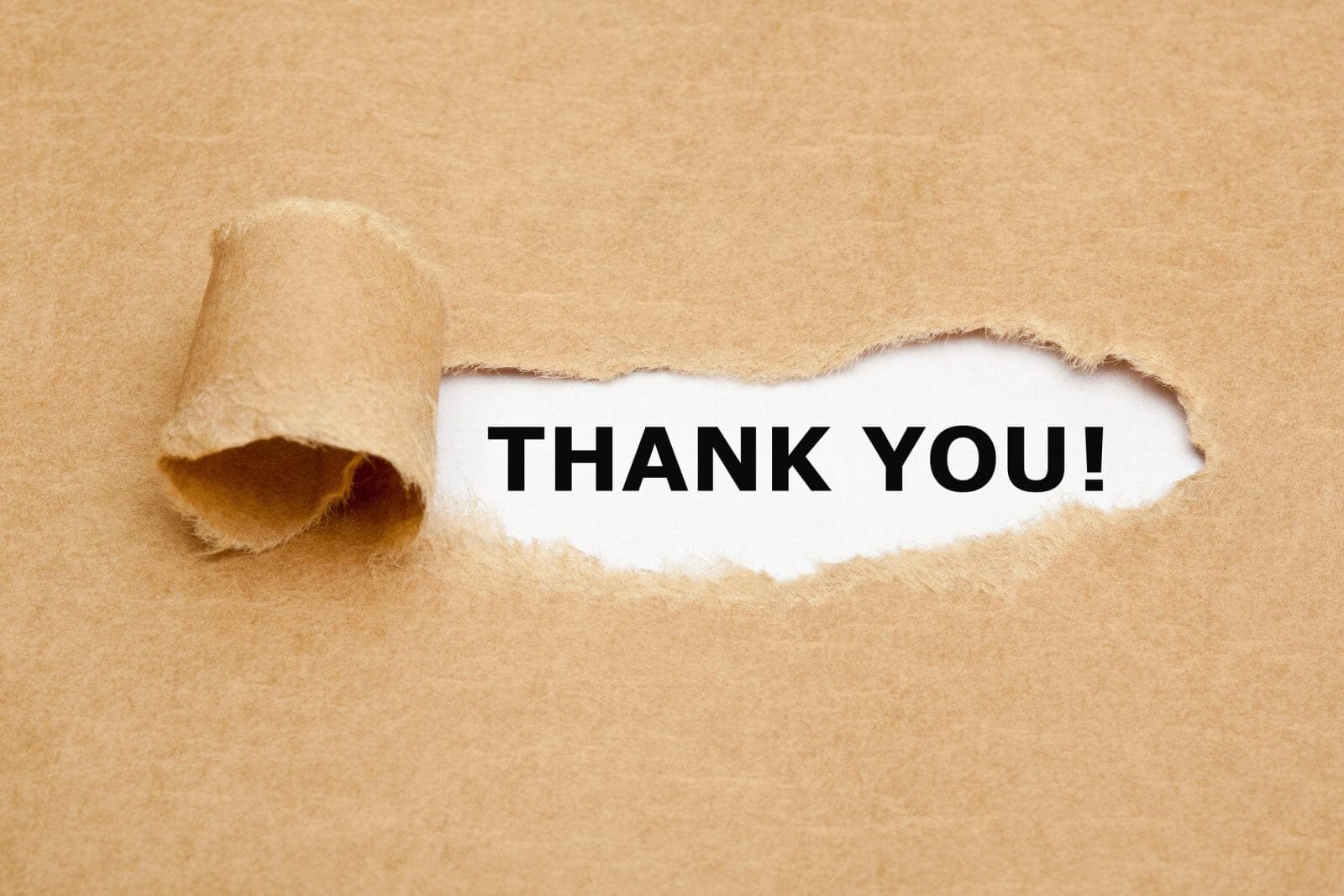 Thank you all for a very successful raffle, and a huge CONGRATULATIONS goes out to our winners!
Sportsman's Warehouse was full of excitement Saturday night as the winners of our drawing were chosen and announced! Congratulations to our Camping Package winner Nick White, our Hunting Package winner Chris Delvalle, and our Fishing Package Winner Joe Elam! We hope you enjoy your prizes!!
Follow us on Facebook to get more information on future raffles!!